virtual reality + art + cryptocurrency
cryptocurrency
with art
since 2014
The concept of art in in virtual reality is what we have been producing and creating for several years already. Our goal is to help demystify collecting NFT artworks, and help people experience an artist's creative vision in virtual reality. Our first step to fast track traditional art buyers to understanding and start collecting NFT art is to enable collectors to pay without using cryptocurrency.
art on wood wine cases
SAINER FROM ETAM CRU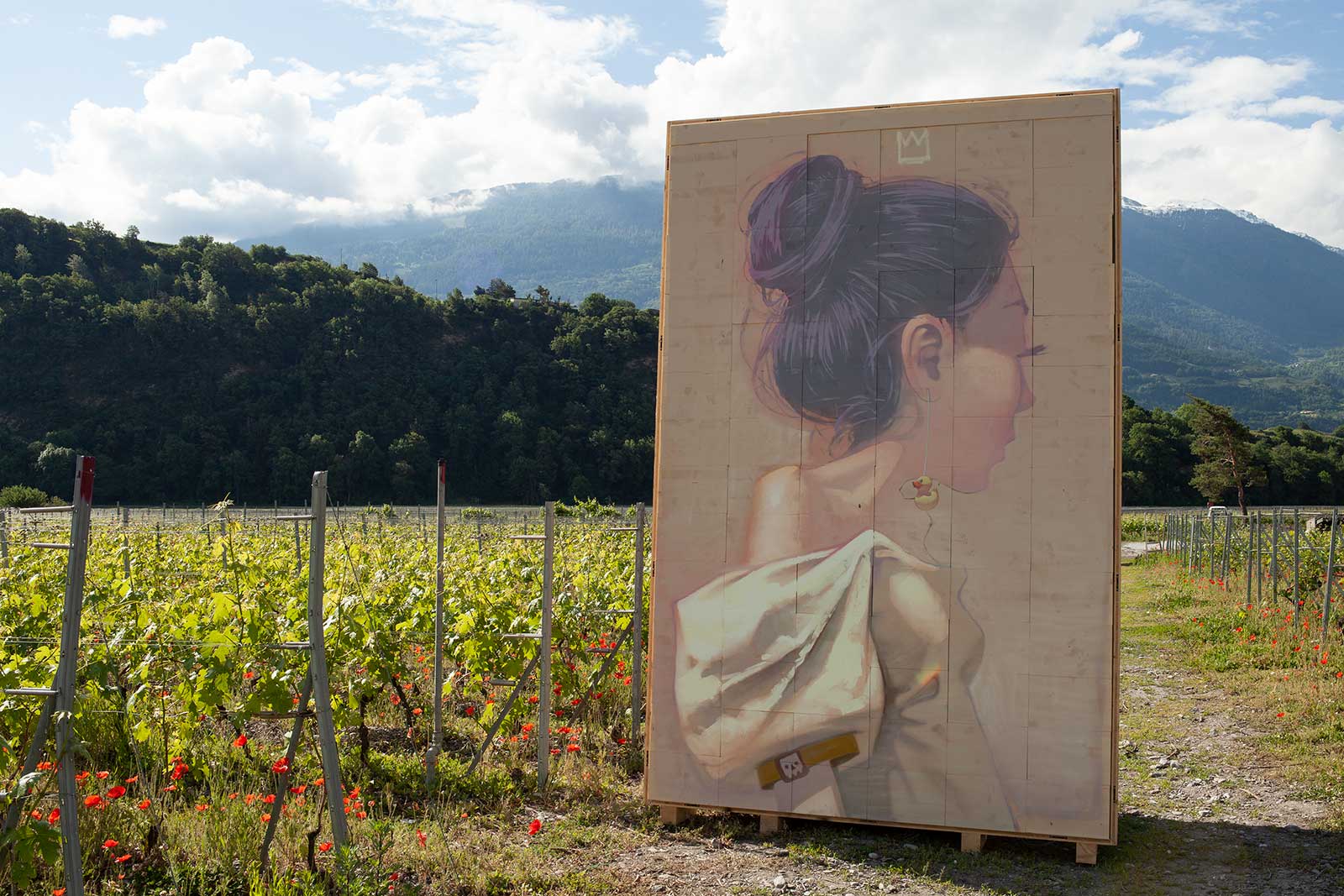 art on wood wine cases
WORK IN PROGRESS BY VHILS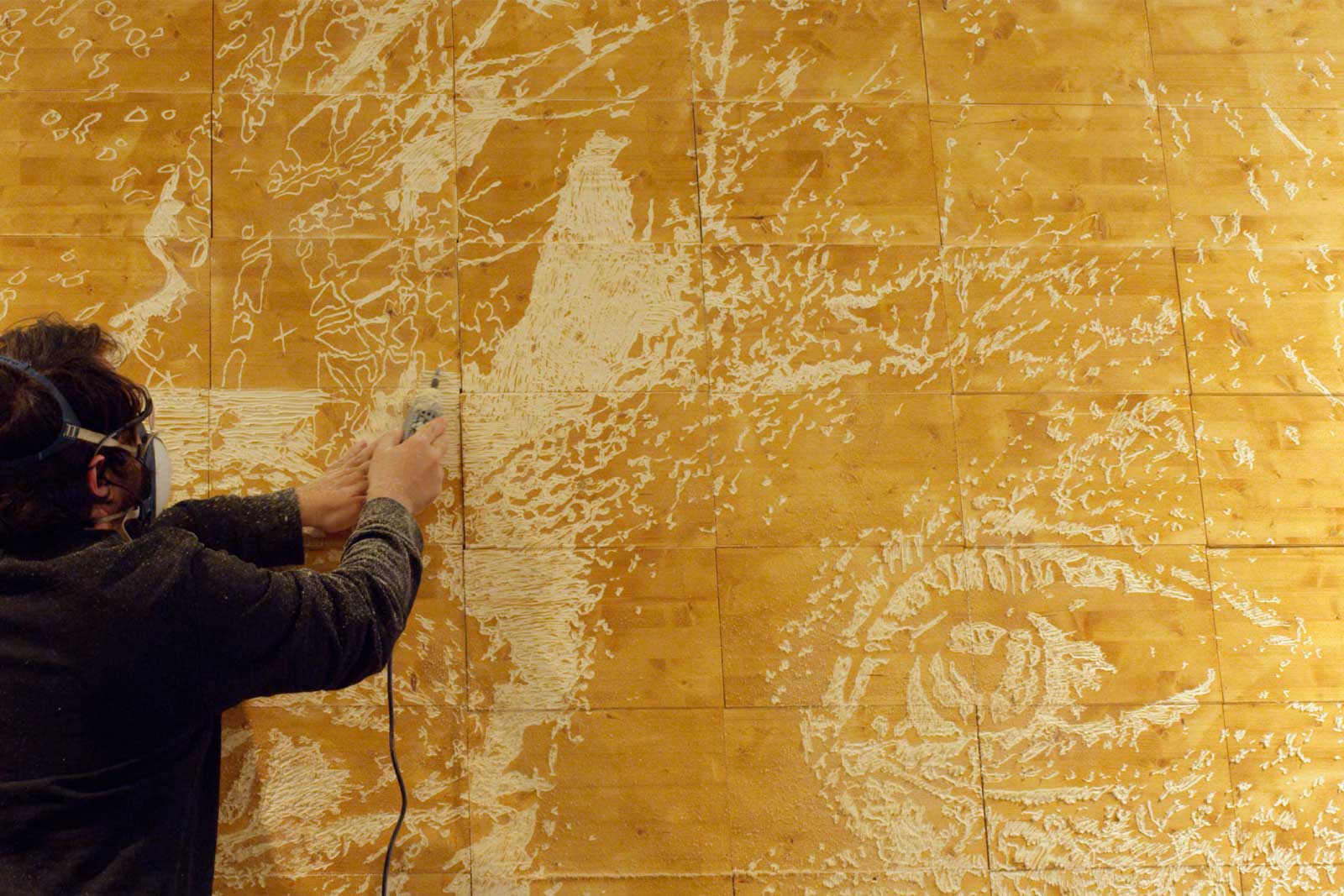 art on wood wine cases
DETAIL ON SINGLE WINE CAST BY HERAKUT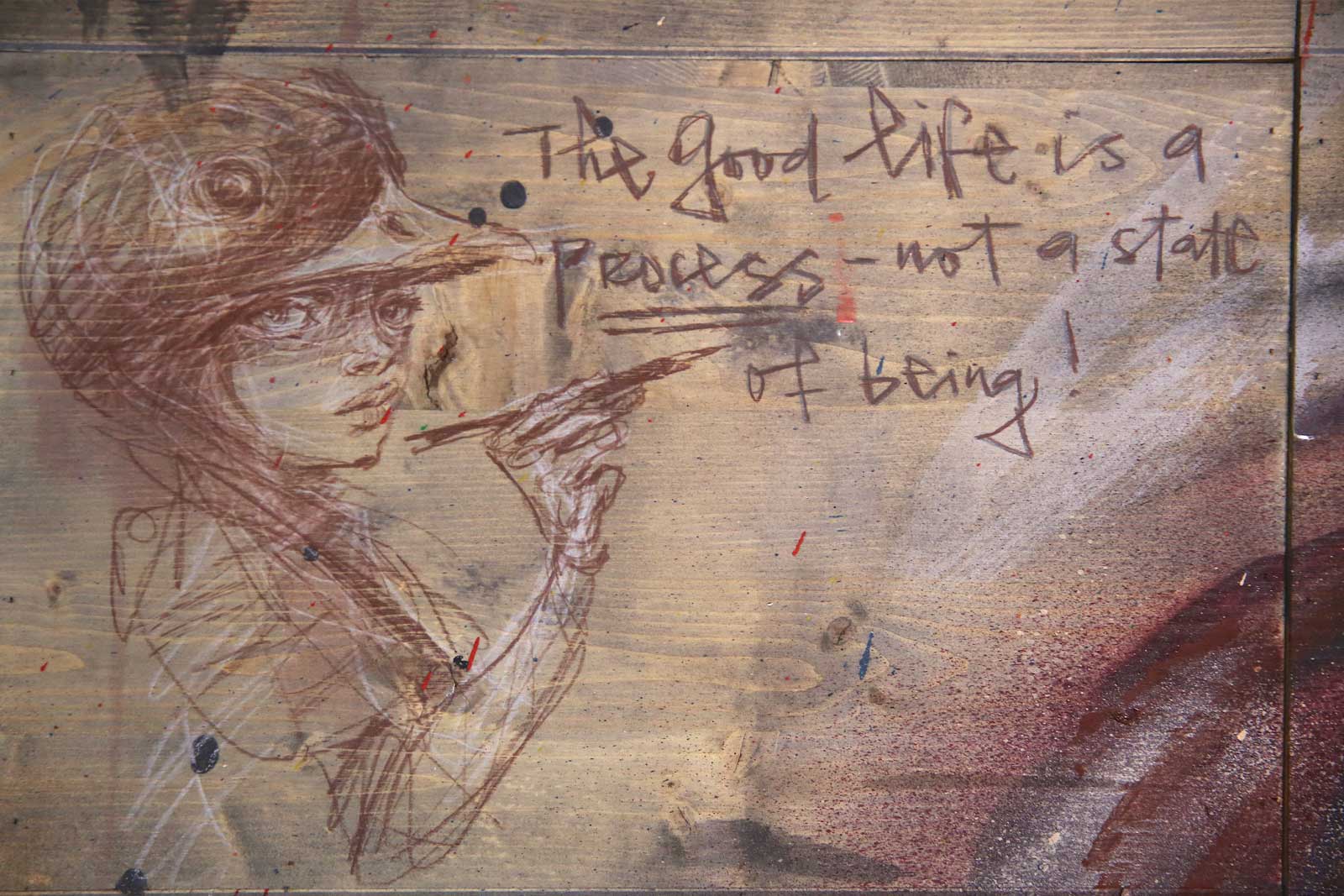 organic wines
The wines that are paired with the artwork from myFINBEC are award winning organic red and white wines from Cave Fin Bec called Domaine Chatroz. Each wine case is a section of an original artwork, and the wine label on the six bottles that go into each case is an image of the entire finished artwork.
video
CAVE FIN BEC WINES & myFINBEC