VR-NISSAGE #4 - ASKEW ONE
immersive & interactive art
galleries created in virtual reality.
The next evolution art gallery.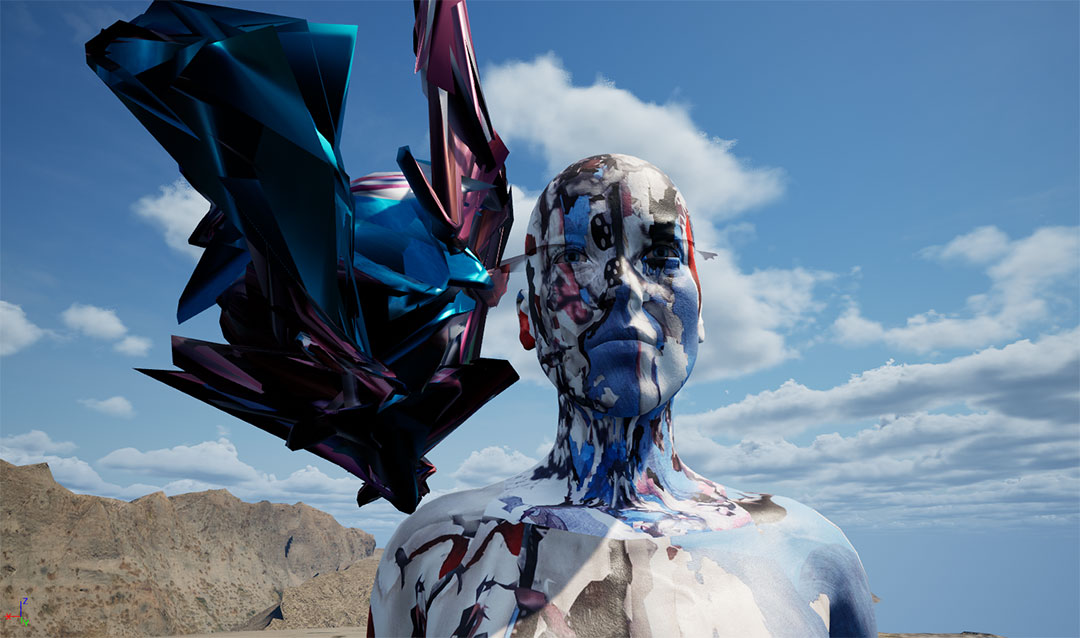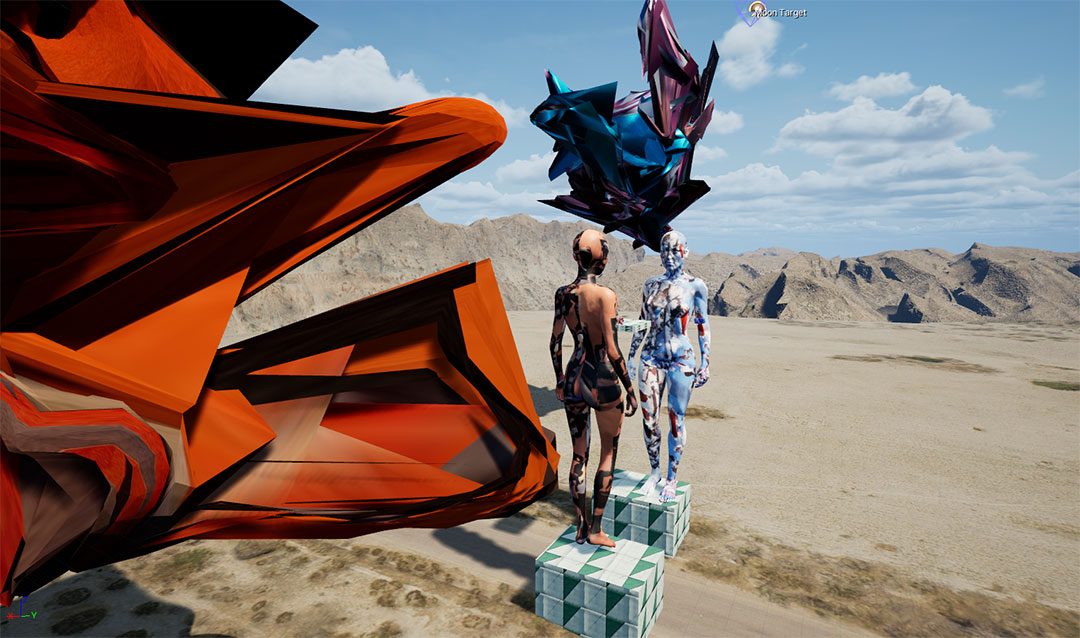 VR-NISSAGE #4 featuring artworks by graffiti artist and muralist Askew One. This interactive art exhibition featuring twenty-two original paintings by muralist, street artist and portrait painter John Wentz from San Francisco.